Reliant Healthcare is a friendly, locally-owned home health agency.
Skilled Nursing, Rehabilitation, Social Services & Home Health Aide Services
Skilled Nursing Services
Wound Care and Treatment
Post-Operative Care
Diabetic Care
Catheter Maintenance
Ostomy Care & Maintenance
Disease & Illness Mangement
Feeding Tube Nutrition
IV Therapies & Medication
Pain Management
Tracheostomy Care
Injections & Blood Draws
Bowel & Bladder Training
Home Safety Assessments
New Diagnosis Education
Medication Monitoring
Health Living Education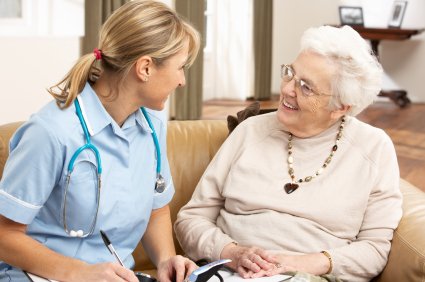 We accept Medicare, Workers Compensation, Medicaid, private insurances, and self pay clients.  Our experiences business office advocates for you to ensure continuation of coverage from your medical insurance provider.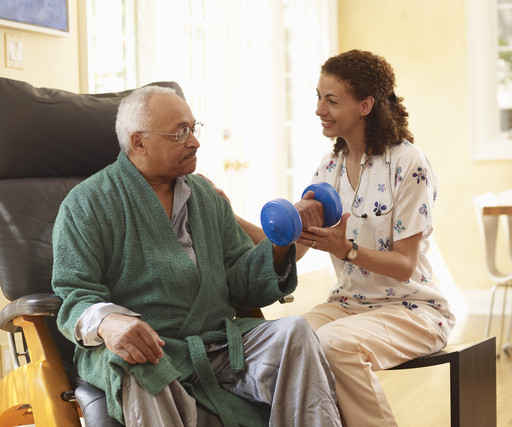 Reliant Healthcare is committed to fostering positive changes in the health of our patients by providing compassionate and quality health care in your home by our family of caring and skilled professionals.
We support our local doctors, physicians, and medical providers by administering the prescribed skilled nursing services necessary to promote your healing, safety and restored independence within the familiar comfort of your home.
Rehabilitation / Restoration Services
Physical Therapy
Occupational Therapy
Speech Therapy
Medical Social Services
You can entrust Reliant Healthcare to assist you and your family.  Welcome home.
Home Healthcare Services
Vital signs monitoring
Monitors health status changes
Bathing and Hygiene
Dressing and Grooming
Assists and reports to nursing staff
Also offers light housekeeping